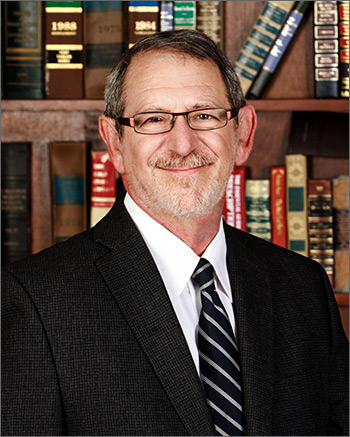 The Law office of Robert S. Shapiro defends its clients in criminal, DUI and traffic related cases. With over 30 years of experience, Mr. Shapiro and the Traffic Ticket Legal Center services Miami-Dade, Broward and Palm Beach counties.
Don't Settle For Points On Your License!
Traffic Ticket Legal Center a South Florida Law Firm Defending:

Traffic Tickets (all types)



MONEY BACK GUARANTEE FOR YOUR TRAFFIC TICKETS!
No points on your license or fee refunded
(call for details)
Avoid the hassle of appearing in court, WE APPEAR for you
NO driving school
(in most cases)
Client Testimonials
1,000's of Satisfied Clients
I got a notice today from the court that my ticket was dismissed thanks to Attorney Shapiro. Not only do I have no points, but I did not have to pay the high price of $220. Instead, I just paid atty Shapiro his fee of $69 and it's all done! I called another place first, but they were not friendly. I am very happy with how I was treated and for atty Shapiro for taking my calls numerous times and always giving me updated information. Highly recommend!
Please note our new location
1221 S. 21st Avenue, Hollywood, FL 33020
Law Office of Robert Shapiro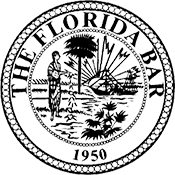 R
obert S. Shapiro
has been a member of the Florida Bar since 1980, Pennsylvania Bar since 1974; received his Juris Doctor in 1972 from Fordham University School of Law and Bachelors of Arts in 1969 from the University of Wisconsin.
Concentration of Practice – Traffic and Criminal Law
FREE Online Consultation
Ask about our Money Back Guarantee for your traffic tickets