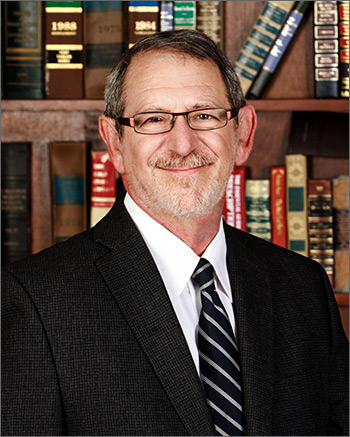 The Law office of Robert S. Shapiro defends its clients in criminal, DUI and traffic related cases. With over 30 years of experience, Mr. Shapiro and the Traffic Ticket Legal Center services Miami-Dade, Broward and Palm Beach counties.
Don't Settle For Points On Your License!
Traffic Ticket Legal Center a South Florida Law Firm Defending:

Traffic Tickets (all types)



MONEY BACK GUARANTEE FOR YOUR TRAFFIC TICKETS!
No points on your license or fee refunded
Avoid the hassle of appearing in court, WE APPEAR for you
NO driving school
(in most cases)
Client Testimonials
1,000's of Satisfied Clients
Best Ticket Lawyer in Broward! – Atty Robert Shapiro is the best attorney, literally! He was able to get my license reinstated within two days of having my case. He is phenomenol!
Conveniently Located just off I-95 in Hollywood, FL
2721 Hollywood Boulevard, Hollywood, FL 33020, USA
Law Office of Robert S. Shapiro
Law Office of Robert S. Shapiro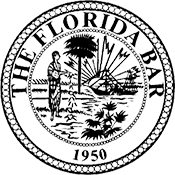 R
obert S. Shapiro
has been a member of the Florida Bar since 1980, Pennsylvania Bar since 1974; received his Juris Doctor in 1972 from Fordham University School of Law and Bachelors of Arts in 1969 from the University of Wisconsin.
Concentration of Practice – Traffic and Criminal Law
FREE Online Consultation
Ask about our Money Back Guarantee for your traffic tickets